Our long weekend consisted of photographing two weddings, little sleep, and lots of fun. Honestly it was such a great weekend, but I'm absolutely exhausted right now. I haven't been this tired in a really long time. Ever feel like you need a weekend to recoup from your weekend? Yeah, that's me right now...but I'm so thankful for all the fun we had!
Thursday evening we headed to Caleb's brothers place to hang out with his family...we had a blast setting off fireworks and hanging out on their front lawn for hours just laughing like crazy.
Friday I got an early start to the day and headed out to photograph the first wedding of the weekend! We knew a few of the guests (as well as the bride) at the wedding so we knew it would be a really fun, relaxed day! The bride even invited me to Chipotle with her bridesmaids for lunch! Talk about awesome?!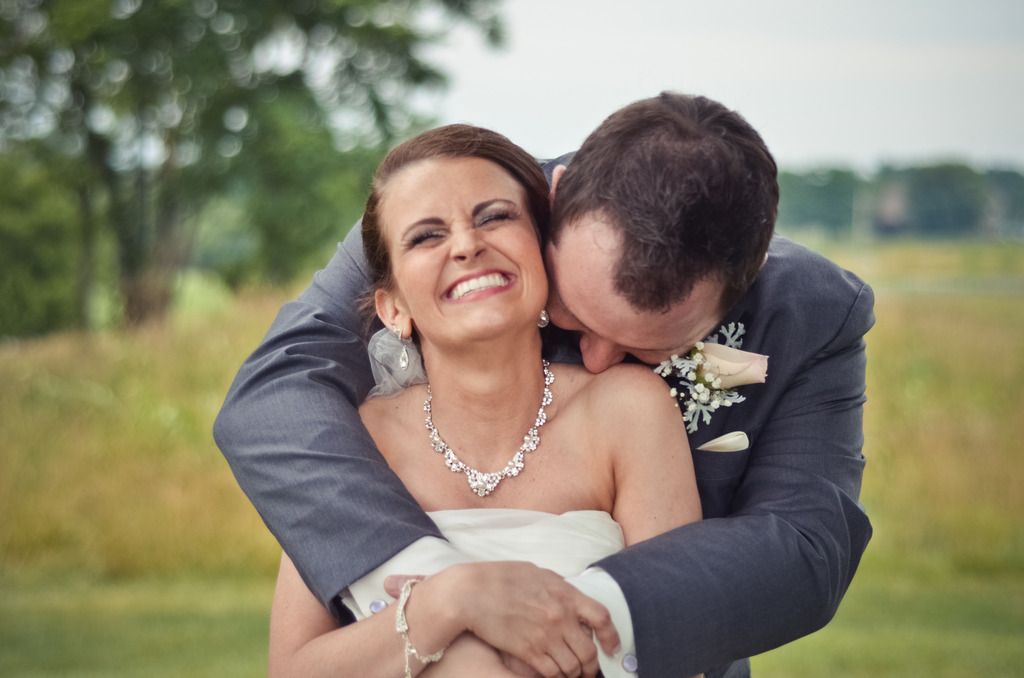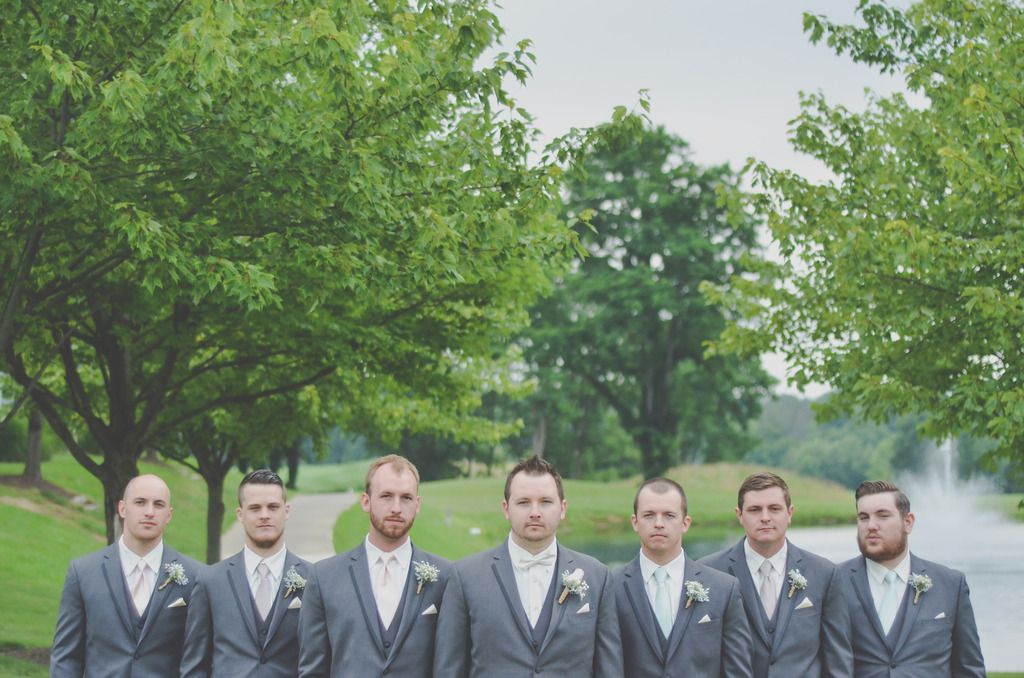 One of the gals from the youth group was there and we had a blast taking a few selfies and dancing the night away (yes, its a great job that I have)!!
& of course, a bride & groom selfie!
We got home, cleared off our memory cards, got a few hours of rest and did it all over again the next day!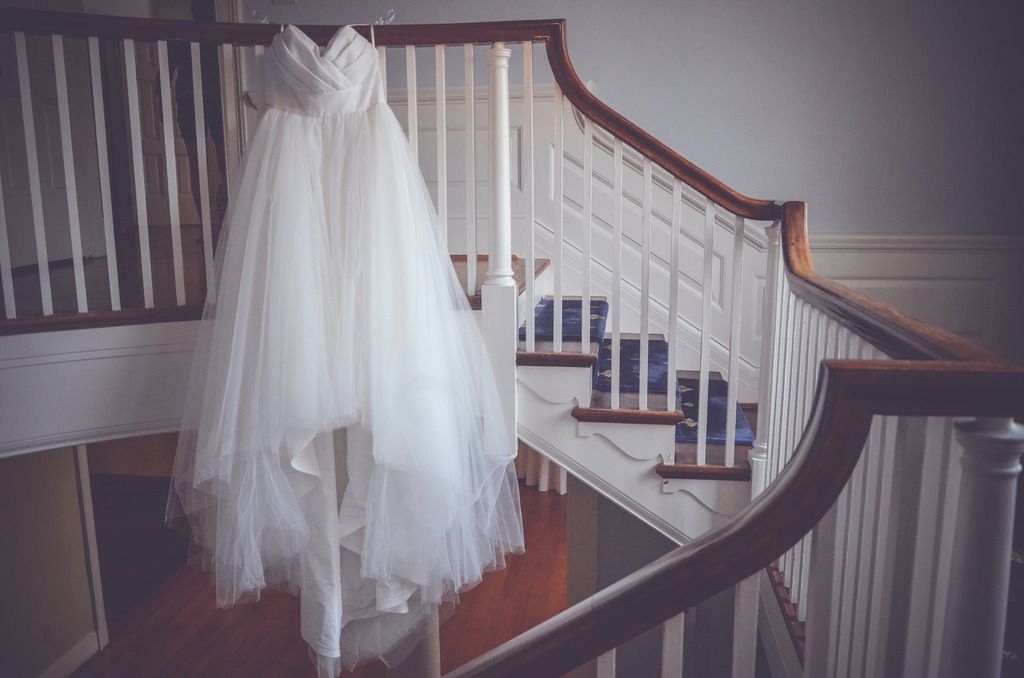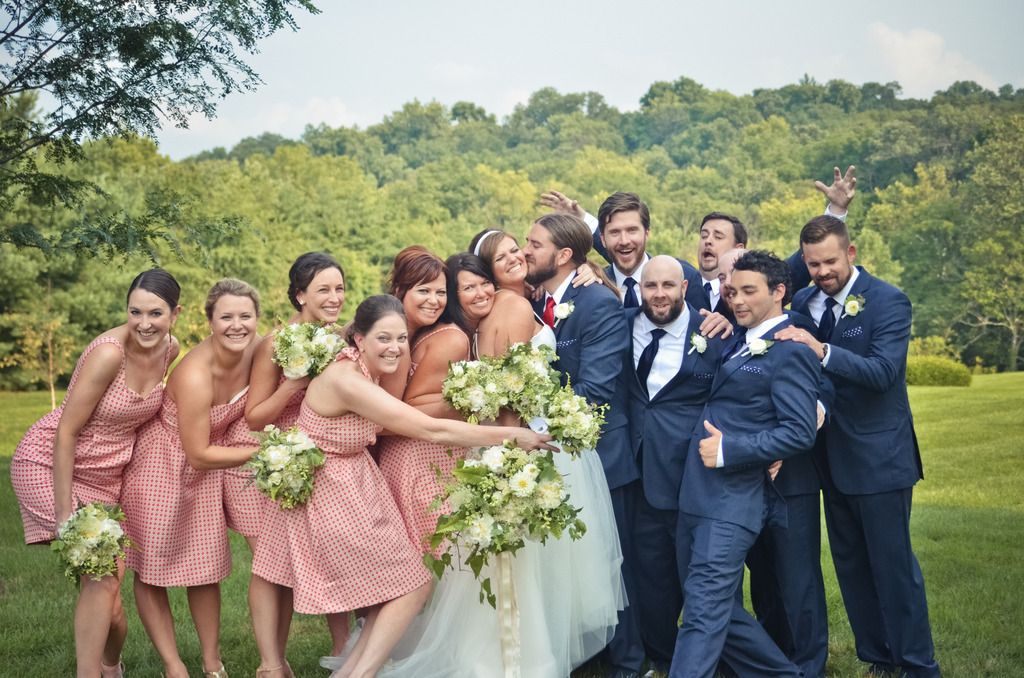 This lovely couple hired Razzi's to come and put on a special fireworks show JUST for their wedding, so it was awesome getting to see a whole fireworks show for the fourth, even while we worked! They had multiple favors for their guests like USA cookie cutters attached to a bag of soft baked cookies (nom!!!), american flag flip flops for the tired feet on the dance floor, a photo booth and adorable Ohio shaped koozies.
Sunday, we got breakfast with Caleb's parents before they headed back home to Arkansas, heard a great message at church, then headed to Columbus to see a few friends for a bit!
I hope everyone had an awesome, fun & safe weekend!!!